Our professional company offers a complete selection of commercial locksmith services designed for all kinds of businesses. Whether you have a large office, a small store or an advanced production facility, we will help you with maintaining and improving its security. Our range of services includes 24-hour emergency assistance and various advanced and special solutions including safe installation. Our team has the expertise and capacity to carry out successfully projects of all sizes and levels of complexity. Choose us with complete confidence in the quality of our professional work.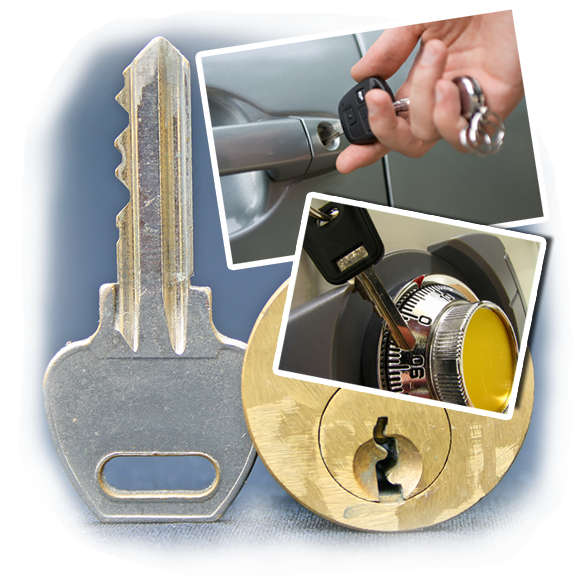 Skilled Experts Assisting Businesses
Situations such as office lockouts can be extremely frustrating especially when they occur on busy days. Our company is always available to deal with them. You will get the fastest possible response to your call for urgent help and our technician will be with you shortly. Even if the problem is extremely challenging, it will be resolved fully on the spot. At "Locksmith Houston", we are equipped with technologically advanced tools and replacement components of top quality.
For any issues, our technicians have the ideal solution. If keys have been lost or stolen, the locks that they operate are rekeyed straight away. Our technicians change the configuration of cylinders extremely fast. In the end, the locks will work smoothly only with the new keys provided and the old ones will be unusable. Our commercial lock rekey service is swift, effective and dependable.
We are readily available to fix all types of faulty locks as well. Even the most advanced electronic devices can malfunction or fail completely. That is why our professionals have mastered various lock repair techniques that can be implemented in different situations. The cause of the problem is identified with inspection and testing and then the most appropriate technique for its countering is used. From component replacement to lubrication of the cylinder, everything is done to restore the optimal functionality of the lockset. The repair of keys is among our specialties as well. You can expect equally good results.
Our commercial services cover file cabinet locks as well. We install and repair door closers of all types designed for commercial doors. This enables us to achieve the highest level of door security for our clients. This level can be increased on a regular basis with our lock replacement services. Our specialists are available to evaluate the current security and to come up with a precise plan for its improvement. You will receive assistance with selecting new locksets. They will be installed accurately and swiftly. Our company specializes in the installation of master key systems as well. All projects are completed in an organized manner within the set deadline.